You can also follow Seminole Middle PTSA on Facebook

Always looking for volunteers. We love to have parents at school helping out in any way they can. Please contact Brandi Newton our family / volunteer coordinator at school 547-4520 or newtonb@pcsb.org for more information.
2017 - 2018 Reflections information available on News tab
news.php
JOIN THE PTSA !
If you haven't already, please join the Seminole Middle School PTSA and be a part of a team that helps our students be the best they can be! The SMS PTSA is a non-profit organization comprised of parents, family members, teachers, staff members and others who are committed to making each school year successful.
Please join by filling out the membership form, including $10 for each member, and returning it with your student to the SMS front office. Parents, students, grandparents, aunts, uncles, and community supporters are encouraged to join our Seminole Middle PTSA to help strengthen our commitment to children. MEMBERSHIP DOES NOT MEAN TIME COMMITMENTS! Go to the membership tab to download / print out membership form.
Please visit the National PTA website, www.PTA.org, to see all the incredible benefits of being a PTA member.
PTSA is now on Facebook!!!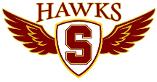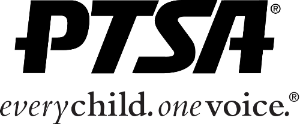 Seminole Middle School
8701 131st Street, Seminole, Fl 33776
727-547-4520
We thank you for any donation you may be able to make to support our efforts.
Weekly School Calendar Link:
Seminole Middle Newsletter The Talon is now available. Below is the link.
Don't forget to keep your Box Tops