You can also follow Seminole Middle PTSA on Facebook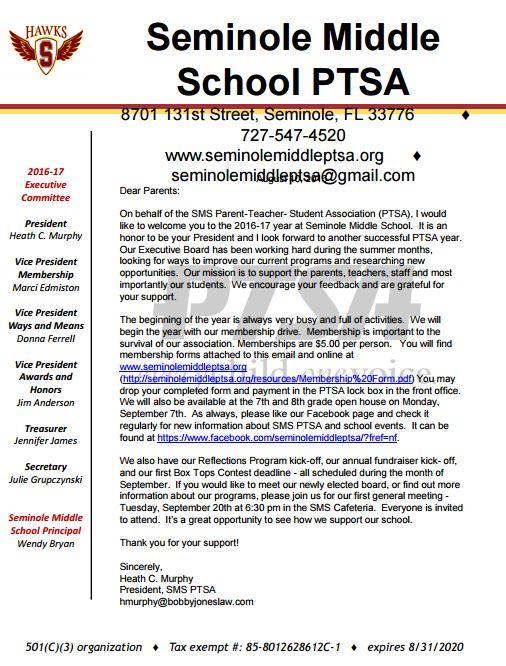 FSA and EOC test score reports are available for pick up in the front office. We are open 8:00AM - 5:00 PM Monday - Friday. We will send home reports not picked up with students the week of August 15th. Students that have moved on the high school - we will send your score reports to the high school you attend.
Important for 7th Graders !!!!!!
Today, we are all looking for ways to improve our health and that of our families. Immunizations remain one of the best and most effective ways to protect ourselves from many serious diseases. Many major medical organizations, including the Centers for Disease Control and Prevention (CDC), the American Academy of Pediatrics, and the American Academy of Family Physicians, recommend vaccinations/immunizations for children as they enter school, and then booster updates as they enter adolescence and even into adulthood. Some diseases (like polio and diphtheria) are becoming very rare in the U.S. as a result of immunizations, and a disease like smallpox has been eradicated. You are encouraged to see your healthcare provider regularly for an annual physical and immunization updates.
IMPORTANT
For the school year 2016-2017, students entering or attending 7th grade will be REQUIRED to have a Tdap (tetanus- diphtheria- pertussis) prior to attending class on the first day of school. A Td (Tetanus/Diptheria only) will NOT be accepted. This grade level is also required to have two varicella (chickenpox) vaccines.
Remember - no shots - no school next August!
If you have any questions, please contact your school nurse or School Health Services at 588-6320.
PTSA is now on Facebook!!!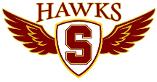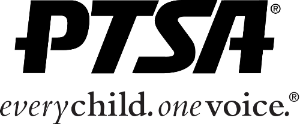 Seminole Middle School
8701 131st Street, Seminole, Fl 33776
727-547-4520
Upcoming Events:
August 16th - PTSA meeting
6:00pm
Sept. 7th - 7th & 8th Grade
Open House 6:00pm
CHECK OUT APRIL NEWSLETTER, CLICK ON LINK