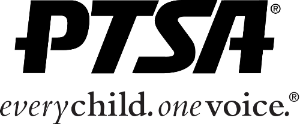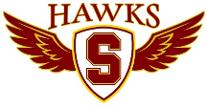 What is the SMS PTSA?
Seminole Middle School PTSA

(Parent Teacher Student Association) is a non-profit

association comprised of parents, family members, staff members, and students. PTSA is devoted

to the educational success of

students, the support of teachers, and the promotion

of parental involvement at Seminole Middle School.
Contact SMS PTSA at: seminolemiddleptsa@gmail.com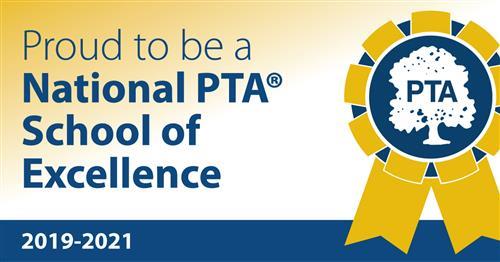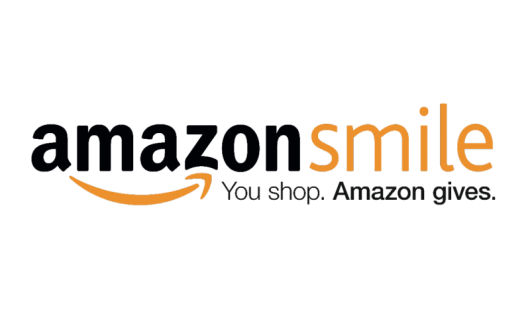 Do you shop at Amazon? Well if you do, Seminole Middle can earn a
percent of purchases every time you shop!
Directions for Computer:
1. Go to smile.amazon.com
2. Log into your Amazon account
3. Select Seminole Middle School PTA as charity of choice
4. Shop as normal! All purchases made through the Smile website will contribute to SMS!!!

5. Don't forget to add the app to your phone and shop through Amazon Smile!
6. THANK YOU FOR YOUR SUPPORT!
JOIN THE PTSA!
If you have not already done so, please join the Seminole Middle School PTSA and be a part of a team that helps our students be the best they can be!
Please join by filling out a membership form, including $10 for each member, and returning it with your child to the SMS front office - or click on the "Pay Now" button on the right. Parents, students, grandparents, aunts, uncles, and community supporters are encouraged to join our Seminole Middle PTSA to help strengthen our commitment to children.
MEMBERSHIP DOES NOT MEAN TIME COMMITMENTS!
Go to the membership tab to download and print out membership form.
Please visit the National PTA website,
https://www.pta.org/home/About-National-Parent-Teacher-Association/Benefits-of-PTA-Membership, to see all the incredible benefits of being a PTA member.
Seminole Middle School
8701 131st Street, Seminole, Fl 33776
727-547-4520
We thank you for any donation you may be able to make to support our efforts at Seminole Middle School.
Any donation made will go towards the purchase of student agendas, grade level celebrations, teacher appreciation days and annual school events.
Please consider supporting our school.
Please consider joining our PTSA for the 2020 - 2021 school year. You may purchase a membership easily online. Memberships are just $ 10.00. Use your own Paypal account or a Debit / Credit card.
Thank you for your support!
Monthly SMSSchool Calendar Link:
Don't forget to send in your Box Tops!
PTSA is on Facebook!!